About Us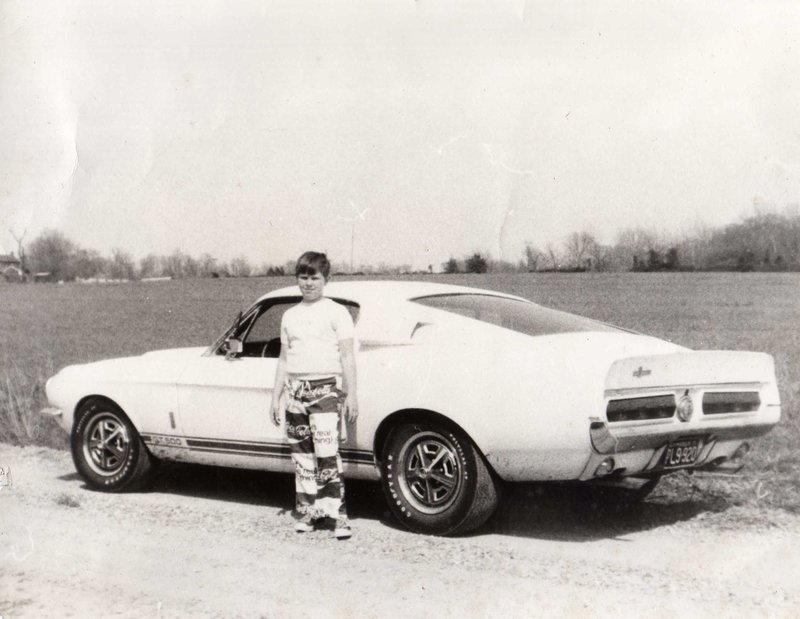 Company History

Founded in 1980 as a part-time business to serve local Mustang enthusiasts, SEMO Classic Mustang has evolved into a leader in Concourse quality restoration parts specializing in Boss 302 and 428 Cobra Jet. We have grown to serve the needs of all Mustang enthusiasts from the hobbyist with the daily driver to the serious restorer. SEMO Classic Mustang has customers in all 50 states and over 25 foreign countries. We are a member of the Specialty Equipment Manufacturers Association (SEMA) and the Better Business Bureau (BBB).

Location & Facilities

SEMO Classic Mustang Inc. is currently located in Cape Girardeau, Missouri about 100 miles south of the St. Louis Metro Area. SEMO operates a retail sales showroom as well as a full restoration facility. Our shop techs specialize only in High-Performance Ford and Shelby cars and have over 30 years of experience in the industry!
Our shop is by APPOINTMENT ONLY. Please contact us to schedule a visit!
Jeff Sneathen started SEMO Classic Mustang in 1980 as side business. He has been involved with high performance Fords since his youth. Jeff recalls watching his brother Bill Sneathen race his original 1970 Boss 302 during his teen years and even drove a 70' Boss during high school! Jeff has served on the Board of Directors for both the Mustang Club of America and The Mustang Museum.